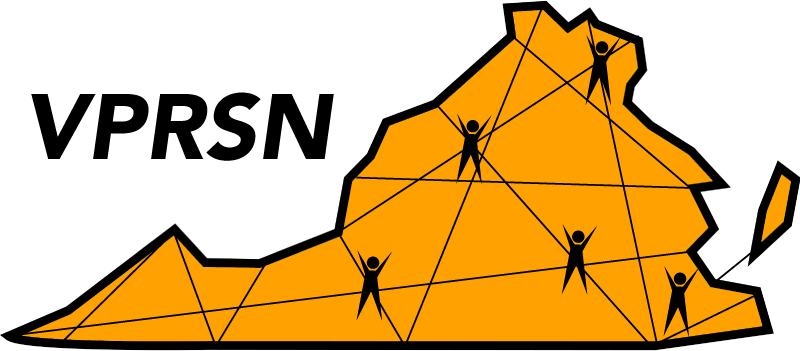 Virginia Peer Recovery Specialist Network
Professional development and networking for Virginia's peer recovery workforce
What is Peer Support?
"Peer support is a system of giving and receiving help founded on key principles of respect, shared responsibility, and mutual agreement of what is helpful. Peer support is not based on psychiatric models and diagnostic criteria. It is about understanding another's situation empathically through the shared experience of emotional and psychological pain. When people find affiliation with others they feel are 'like' them, they feel a connection. This connection, or affiliation, is a deep, holistic understanding based on mutual experience where people are able to 'be' with each other without the constraints of traditional (expert/patient) relationships." (Mead, 2001)
VPRSN Meeting Facilitator Training
June 1, 2017
Richmond VA
Space is limited! Scholarships available!
Apply Today