Peer Recovery Specialists are used in a variety of job settings including community services boards, nonprofit organizations, hospitals, private clinics, managed care organizations, the Veterans Administration, peer and family-run organizations, recovery community organizations, vocational agencies, etc.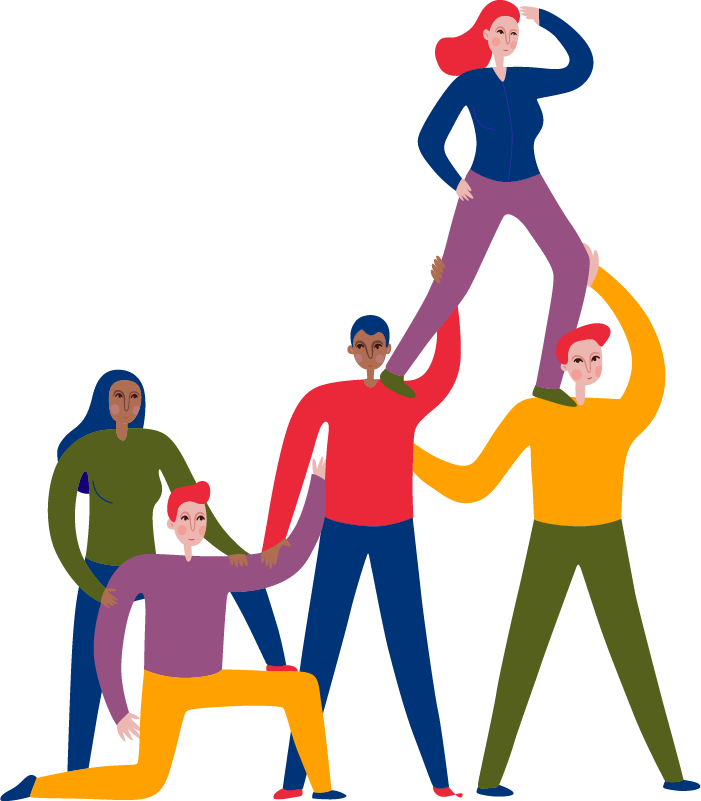 Peer Recovery Specialists
Use the Job and Internship Board to search for opportunities to earn hours toward your certification.
Employers
Employers are invited to add job or internship opportunities for Virginia Peer Recovery Specialists to this database free of charge.
Attention Northern VA CPRS Candidates:
The Region 2 committee of the Virginia Recovery Initiative (VRI) has compiled a list of organizations willing to assist peers in earning their 500 experience hours for certification.
Requirements for Certification
Employment
500 hours of volunteer or paid experience specific to the domains. The applicant must be currently providing peer recovery support services.
Volunteer and part-time experience is acceptable if it is provided under direct supervision. Actual time spent in a supervised substance abuse or mental health internship, or practicum may be applied toward the employment requirement.
Supervised work experience must be in the four CPRS domains.
Supervision
Supervision is a formal or informal process that is administrative, evaluative, clinical, and supportive. It can be provided by more than one person, it ensures quality of care, and extends over time. Supervision includes observation, mentoring, coaching, evaluating, inspiring, and creating an atmosphere that promotes self-motivation, learning, and professional development. In all aspects of the supervision process, ethical and diversity issues must be in the forefront.
25 hours specific to the domains.