Burnout is real. Burning out on burnout is worse! This information below can really help in assessing and correcting burnout in your life and job as  PRS. There are 5 stages of burnout: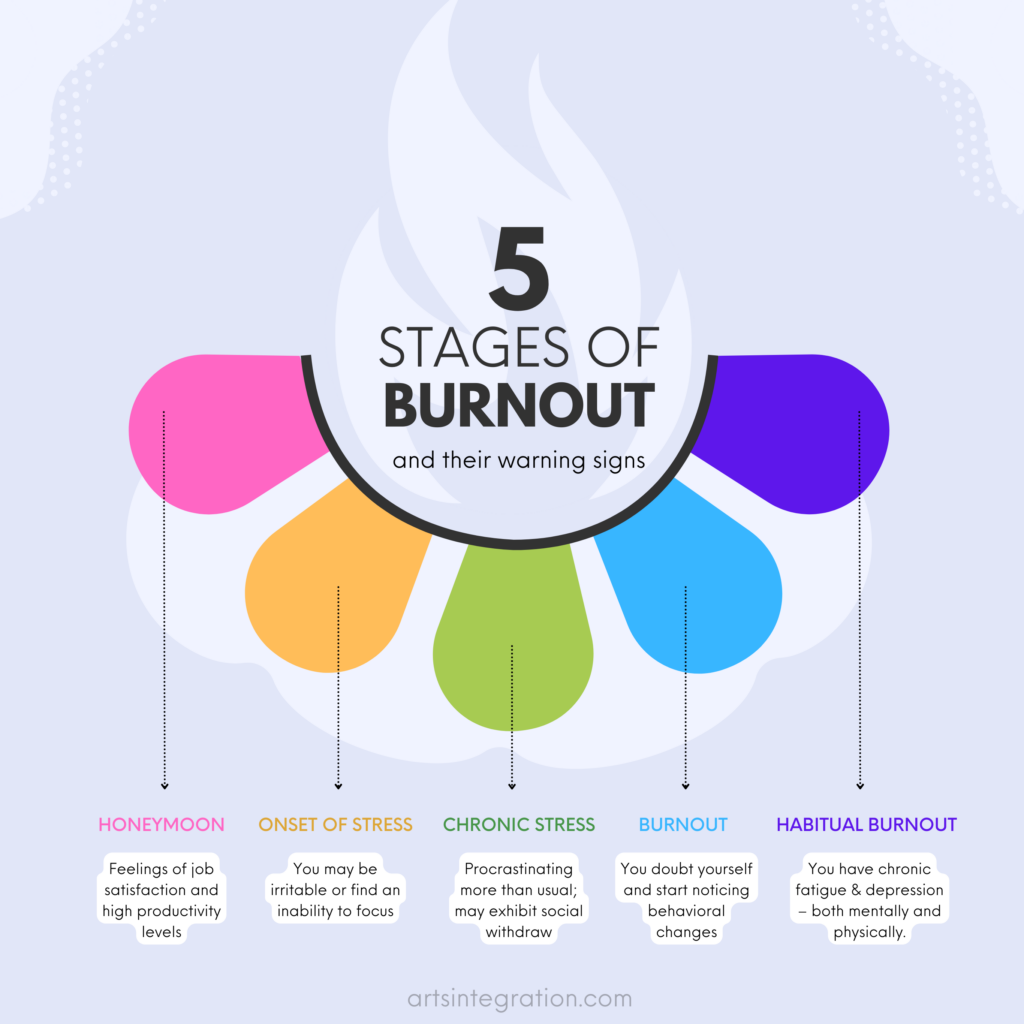 Honeymoon Phase

– You've gotten your 500 hours! Passed the 72 hour class! This is an AWESOME new adventure! 

Onset of Stress

–

Wow! PRS work is a lot of stress. Different dynamics. Different personalities. Successes and failures. But there is such joy in it too!

Chronic Stress

– Things start to get stale. Overwhelm. Feelings of anger, resentment, depression can rise up seemingly out of nowhere,

Burnout

– Self-doubt begins to rise. Unhealthy behavioral changes begin and can be self-destructive.

Chronic Burnout

– Tired. Exhausted. Done. Depression and fatigue are constant companions who are unwanted and uninvited. 
If you are anywhere near #4 and/or #5, it's time to stop and evaluate your internal and external health so you don't keep feeling like this…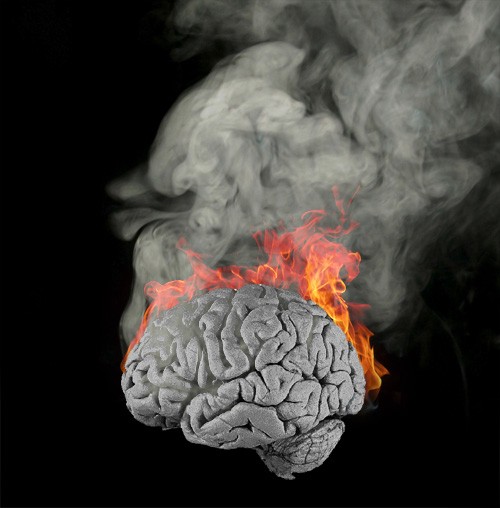 Here are some suggestions to help you through your burnout/chronic burnout. Give yourself permission to:
Say 'no' or 'yes. Either way. It's a complete sentence.

Get adequate rest and hydration.

Journal your feelings and/or familiarize yourself with a 'Feelings Wheel'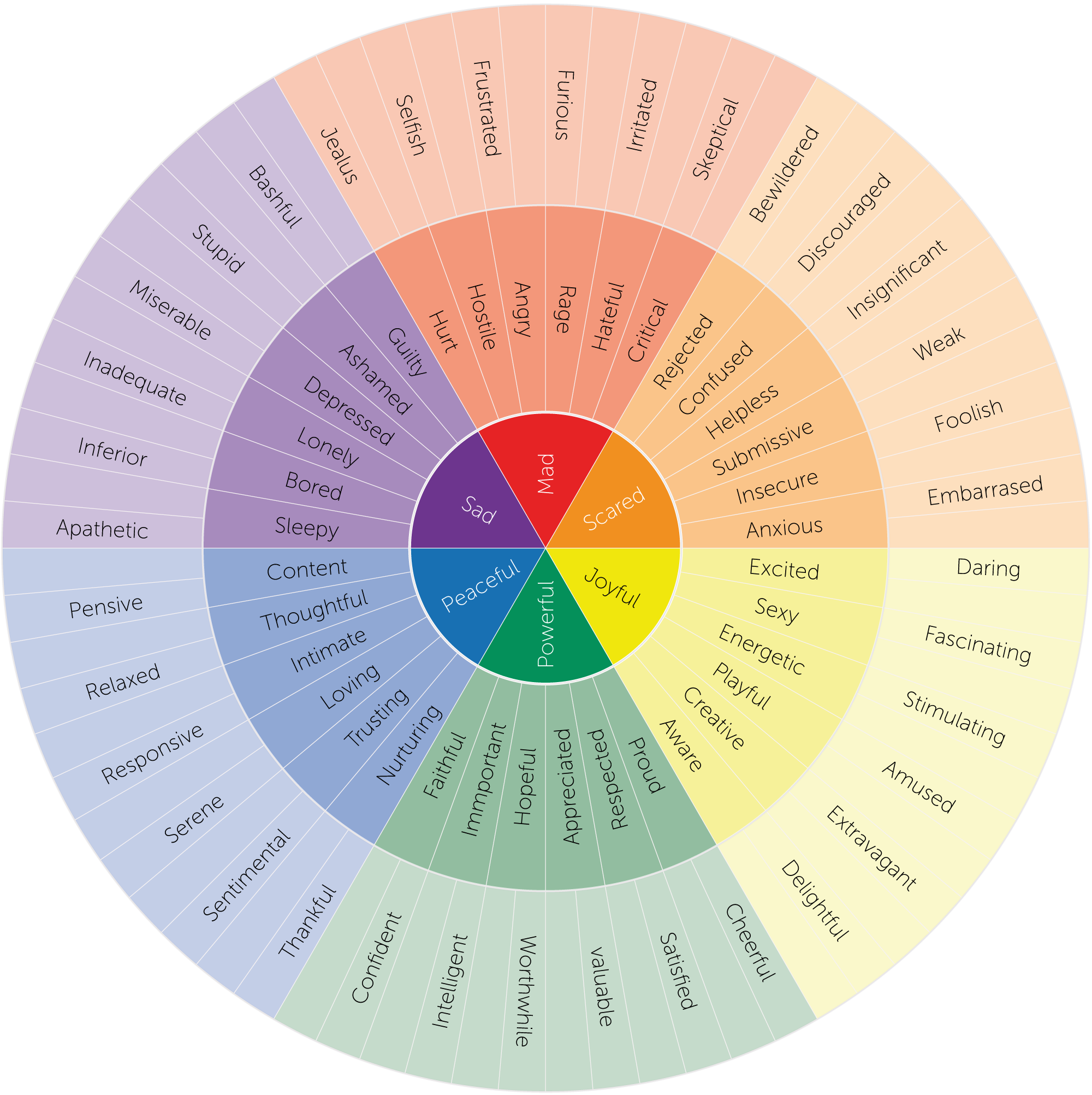 ~ Chris Newcomb