Regional Peer Support
with Carla Heath
About the Episode
Date: October 25, 2021
Episode 12: Regional Peer Support with Carla Heath
Summary
As the profession of peer support continues to evolve in Virginia, new career ladders are developing. Learn more about the role of a Regional Peer Recovery Specialist Coordinator and how the position collaborates with other providers, shares recovery resources with those in Region 4 (Central Virginia), and assists in connecting the supports available to those who need them.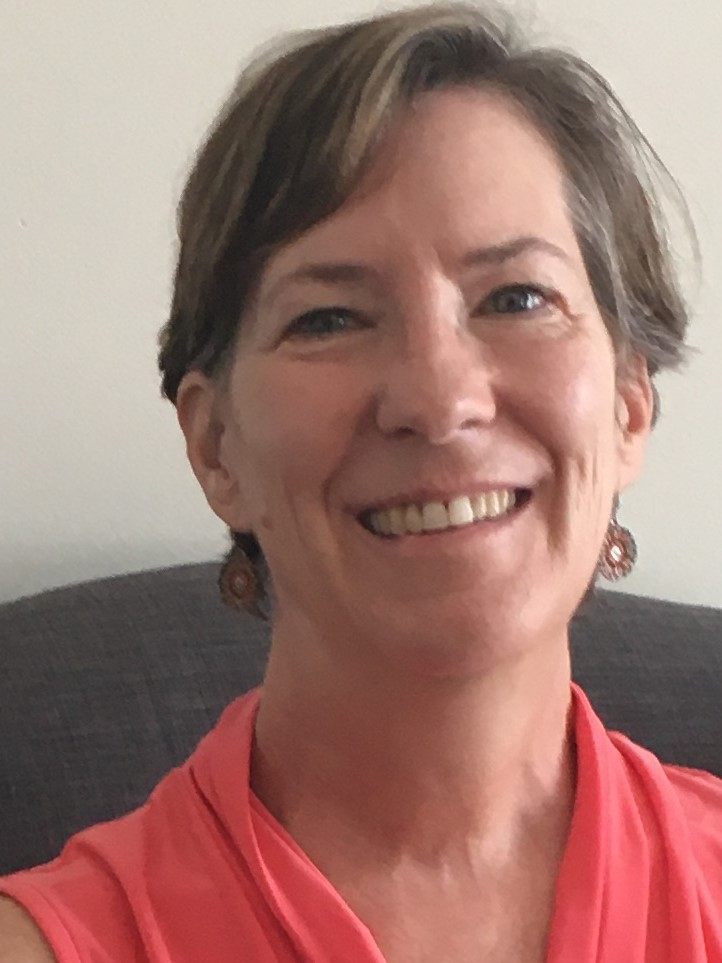 Carla Heath has fifteen years of experience in the peer support field, developing, providing, and overseeing peer services. Her experience and skills acquired in serving as a co-founder and executive director of a non-profit center, combined with her work at Community Service Boards, gives her a unique perspective regarding peer and recovery-oriented services.
She is a Peer Recovery Specialist trainer, a Certified Personal Medicine Coach trainer, an ECPR trainer, an Ethics facilitator, a Mentorship trainer, and a WRAP facilitator trainer. She has conducted numerous workshops at conferences and has given keynote addresses.
Carla's story has been told in the book "Firewalkers," as well as in articles in Richmond's Style Weekly and the Chesterfield Observer. She was honored to be a part of a segment on ABC News regarding recovery from mental health challenges.
Podcast: Play in new window | Download (Duration: 28:49 — 24.8MB)
Subscribe: Google Podcasts | Spotify | Email | RSS | More