Peer Drop-in Centers
with Robin Hubert
About the Episode
Date: June 8, 2020
Episode 3: Peer Drop-in Centers with Robin Hubert
Summary
Peer drop-in centers provide a welcoming, peer-run space for the purpose of promoting recovery through socialization, education, support, advocacy and recreation.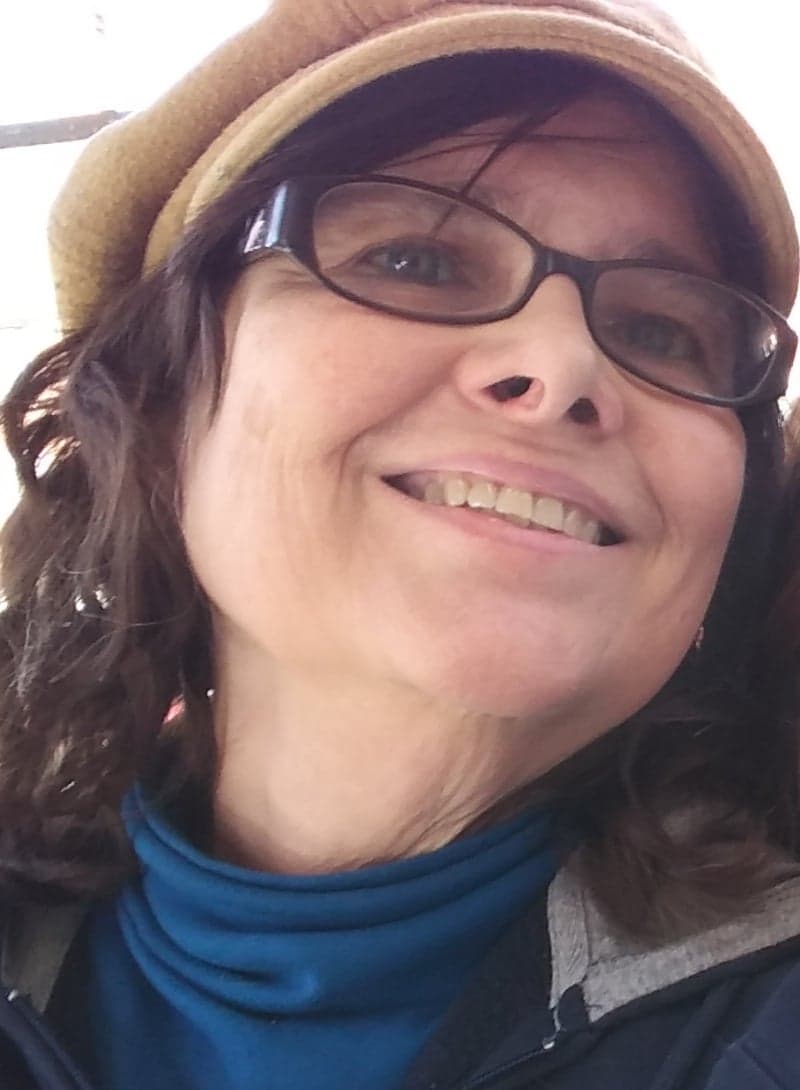 Robin
Hubert is celebrating 19 years this summer as the Executive Director of On Our Own of Roanoke Valley. She loves being a part of this wonderful peer support organization. She is a mom and grandmother, great-grandmother, loves playing guitar and writing songs about recovery.  She is a WRAP Facilitator, having been trained in the first class in Virginia in 2004.
She enjoys being a trainer of the Virginia Certified Peer Recovery Specialist Training and feels blessed to have facilitated 18 Peer Recovery Specialist Trainings since 2012.
She is an eCPR Facilitator, Peer Whole Health & Resiliency Facilitator and most recently become a Certified Personal Medicine Coach through Pat Deegan and Associates.
Podcast: Play in new window | Download (Duration: 32:42 — 28.6MB)
Subscribe: Google Podcasts | Spotify | Email | RSS | More