Overcoming Obstacles
with Leroy Robinson
About the Episode
Date: November 5, 2020
Episode 5: Overcoming Obstacles with Leroy Robinson
Summary
How does an individual in recovery deal with obstacles? Regardless of what society throws at you, you have choices. Rather than opening wounds while working with peers, Leroy chooses to stay positive, and tries to support peers by modeling how to love yourself and others. As peers in recovery, we have more in common than we have differences. Leroy advocates through his personal example, showing others that the person they might at first stereotype can turn their life around and help others do the same.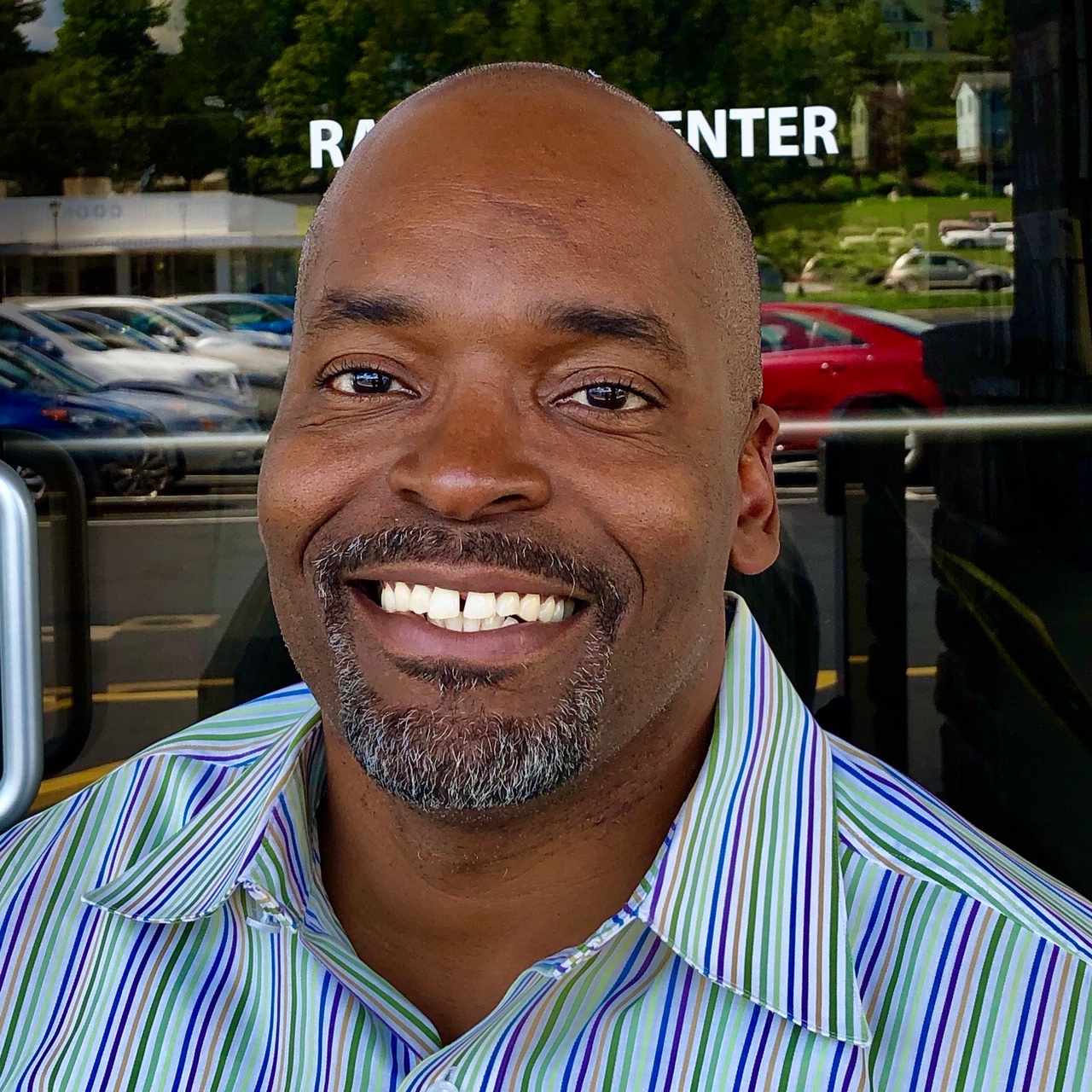 Leroy Robinson is supervisor of the 401 Peer Center in Radford, a facility operated by New River Valley Community Services that is designed to support individuals in recovery from substance use and mental health disorders.
Originally from Philadelphia, he is in long-term recovery, after 24 years of active addiction. He was one of the first two participants to graduate from the Pulaski County Adult Drug Court Treatment Program in 2016 and has most recently been employed by New River Valley Community Services as a Peer Recovery Specialist, assisting individuals enrolled in local drug court and jail diversion programs.
Podcast: Play in new window | Download (Duration: 25:52 — 21.4MB)
Subscribe: Google Podcasts | Spotify | Email | RSS | More