Family Peer Support
with Cristy Corbin
About the Episode
Date: April 5, 2021
Episode 8: Family Peer Support with Cristy Corbin
Summary
Family Support Partners offer guidance, advocacy, and peer support for parents and caregivers of children and youth receiving services from mental, substance use, and other related service systems. They are trained peer supporters using their personal parenting experiences to assist parents and caregivers navigate child-serving systems more effectively, learn from other families, and gain hope and information.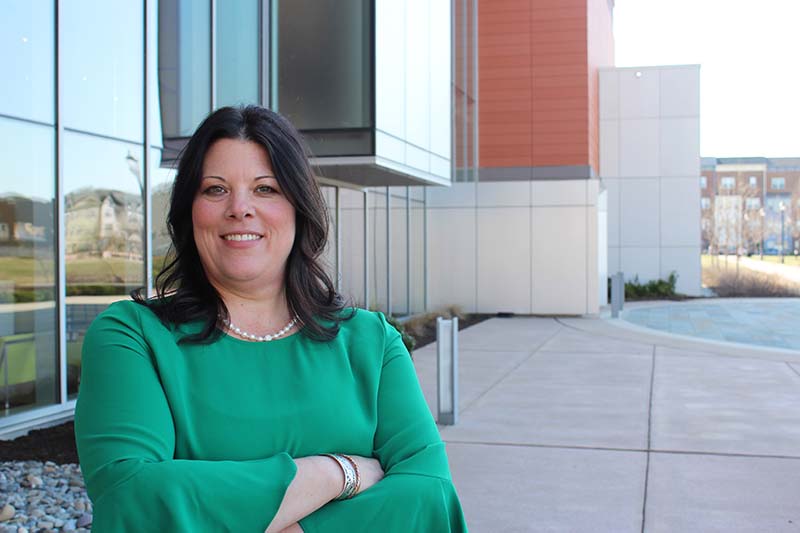 Cristy Corbin has been an integral part in developing the Family Support Partner (FSP) role in Virginia over the past eleven years. In her most recent job position, Cristy was representing the family perspective and voice throughout Virginia as the System of Care State Family Lead for Virginia's System of Care grants. In this role, Cristy was providing training, support and program consultation to a variety of grant sites, until this grant funding ended on September 30, 2020. Due to the unprecedented need for this type of role and Cristy's passion to continue the work, Cristy founded Family Support Partners of Virginia, Inc., a peer support service provider, to ensure parents/caregivers, youth, and adult individuals throughout Virginia will continue to have an option for this form of peer support.
As a subject matter expert, Cristy provides a variety of trainings, peer support program development and consultation, peer support workforce development, supervision and coaching, and continued advocacy for family voice and choice, and policy changes and development to better serve the recovery community. Cristy has served on a variety of committees, workgroups, and boards ensuring that the family and youth's perspectives were included and honored in the decision-making processes, and currently serves as the parent representative on the Virginia Children's Services Act's State and Local Advisory Team.
Learn more about Family Support Partners of Virginia
Podcast: Play in new window | Download (Duration: 28:34 — 18.8MB)
Subscribe: Google Podcasts | Spotify | Email | RSS | More