Probation Peer Support
with Eddie Wiggins
About the Episode
Date: August 20, 2020
Episode 4: Probation Peer Support with Eddie Wiggins
Summary
Peer Recovery Support has been shown to help increase success in community living for adults with mental health conditions who return from a period of incarceration. The goal of Probation Peer Support is to provide a mental health peer support component as another recovery wellness tool for individuals under probation supervision. Mental Health America of Virginia contracted with the Virginia Department of Corrections for a pilot project in 3 state probation districts: Portsmouth, Winchester and Wytheville. Two Peer Recovery Specialists co-facilitate weekly wellness groups to adult probationers who have mental health or co-occurring mental health and substance use needs. The peer recovery support model uses evidence-based principles of recovery as defined by SAMHSA, and facilitators are trained in the WRAP or a similar model.
The pandemic has limited implementation, but phone support is being provided in one district and other virtual support options are planned to help fill the project's goals until in-person groups can resume. Also, probationers may call the MHAV Warm Line at any time for peer to peer listening and supportive reinforcement of recovery principles.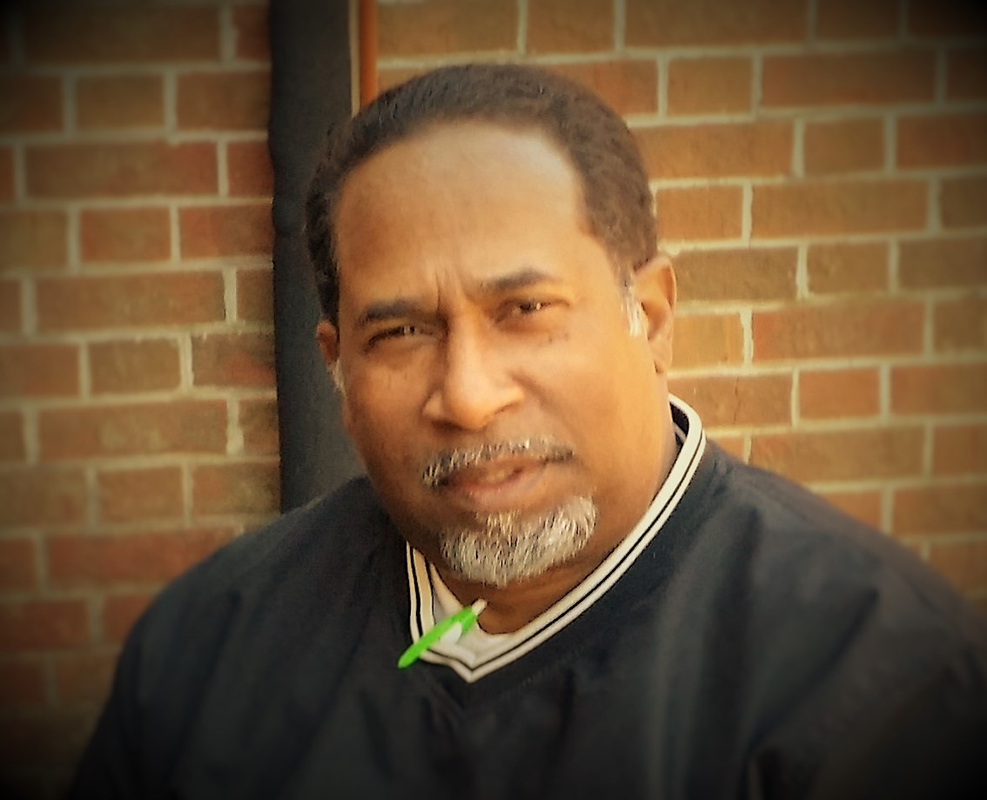 Eddie Wiggins is a Registered Certified Peer Recovery Support Specialist, as well as, a certified Department of Behavioral Health and Developmental Services Peer Recovery Support Trainer for 3 years. Mr. Wiggins is a certified WRAP facilitator. He has previously, worked with the Hampton-Newport News Community Services Board's "Next Step Psychosocial Unit" as a Peer Specialist facilitating educational groups and activities. Currently working with Mental Health America of Virginia as the Probation Peer Manager, he supervises PRS facilitators in three Probation and Parole Districts in the state of Virginia and is responsible for developing and implementing a pilot wellness support group for the Virginia Department of Corrections. He has also held the position of Member-At-Large with SAARA of the Peninsula, volunteering to go into the Newport News City jails to co-facilitate recovery wellness groups for criminally involved individuals seeking to find their pathway to recovery.
Prior to working with Mental Health America of Virginia and the Hampton-Newport News Community Services Board, Eddie worked with the Peninsula Alcohol Safety Action Program as a Facilitator for 12 years; the Chesapeake Bay Alcohol Safety Action Program In Virginia Beach, VA, as the Executive Administrative Assistant and Coordinator for the ASAP Facilitators. He served as a Residential Substance Abuse worker and Mental Health Technician at two local Rehabilitative Substance Abuse/Mental Health facilities. He has created training curriculums for, "at-Risk-Youth" while serving as an Information System Consultant and Trainer with the City of Hampton, VA.
With 29 years of long term recovery and wellness practice, Eddie, has spoken at many different venues both locally and elsewhere to individuals that struggle with addiction and mental health disorders to improve their health and wellness, live a self-directed life, and strive to reach their full potential.
Podcast: Play in new window | Download (Duration: 22:37 — 19.6MB)
Subscribe: Google Podcasts | Spotify | Stitcher | Email | RSS | More